Nikkor-Z standard lenses
Nikkor-Z 1.8/50 mm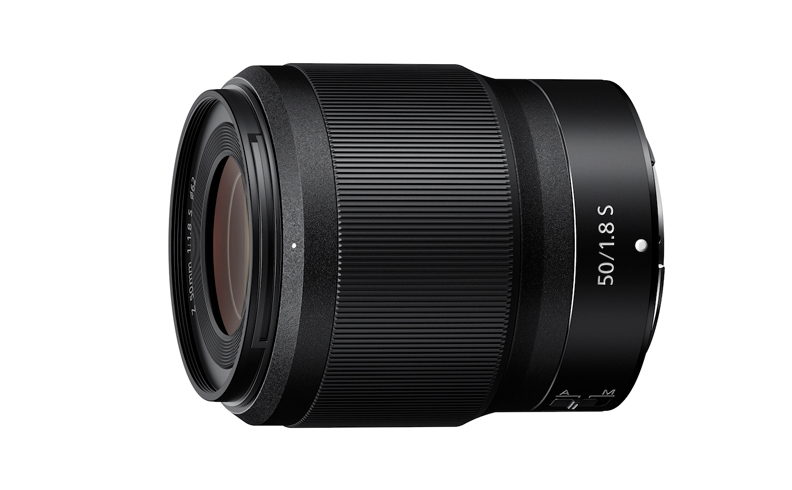 Introduced late August 2018 this is the 1.8/50 mm standard lens with the most sophisticated optical formula of 12 elements (of which 2 are made of ED-glass and 2 have an aspherical shape) in 9 groups and 9 diaphragm blades. On certain elements the known nano crystal coating is applied. The quiet stepping motor for fast internal focusing down to 40 cm. Filter size is 62 mm. and its weight is 415 gram.
Nikkor-Z 1.2/50 mm
Mid September 2020 this fast standard lens was introduced. It has a very complex optical system - for a standard lens - of 17 (!) elements (of which 2 are made of ED-glass and three are aspherically shaped) in 15 groups; some of them received a Nano Crystal coating and the ARNEO coating to eliminate internal reflections. 9 aperture blades will offer a nice bokeh. Minimum distance is 45 cm., filter size is 82 mm and its weight is 1090 gram, making it the second heaviest standard lens in Nikon history. The best hood is HB-94.
Nikkor-Z 0.95/58 mm.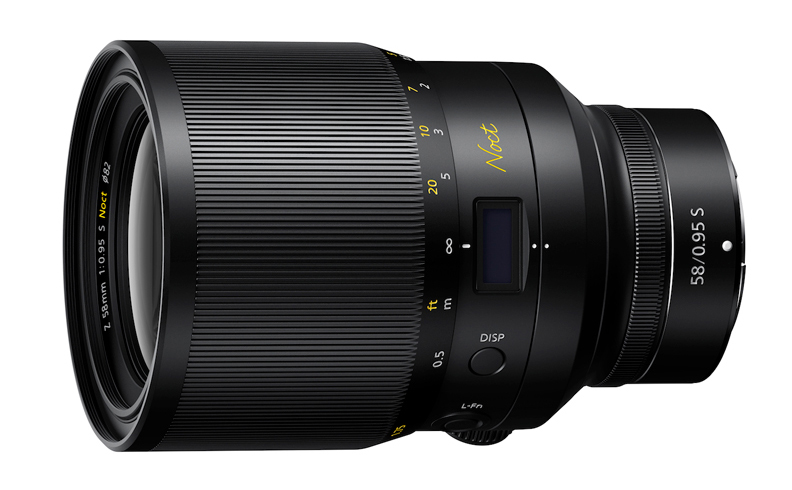 In order to compete with Canon and Leitz Nikon announced the development this very fast MANUAL FOCUS (!) lens late August 2018. In the past it did produce a fast lens (Nikkor-N 1.1/5 cm.) for its Nikon rangefinder cameras, but wasn't able to compete with Canon's 'dream lens' (0.95/50 mm) and those made by Leitz (Noctilux series). But now Nikon shows that it is capable to produce this masterpiece. It has inherited the 'NOCT' name of the famous and still much wanted Noct-Nikkor 1.2/58 mm. The complex optical formula consists of 17 elements in 10 groups! 4 elements are made of ED-glass and 3 elements have an aspherical shape. The diaphragm has 11 blades. Closest focusing is 50 cm. The new lens has a new ARNEO coating for eliminating vertical incidental light and the nano crystal coating for eliminating diagonal incidental light. A novelty is the lens info panel, so you can read aperture etc. in the dark. As stated it is a manual focus lens as - probably - there is no space for a built-in motor. Filter size is 82 mm. The 2 kilo heavy lens comes in the CT-101 trunk case.
This relatively huge and heavy lens came available in October 2019 at a hefty price (around € 8.000). A bit odd that Nikon introduced a rather new, modern and small mirrorless system camera and a bulky lens like this Nikkor. The possibility to shoot images at high ISO would make a very fast lens obsolete. Although the bokeh of these kind of lenses is a nice element in creating images.