Nikon Coolpix B-series
Late February 2016 Nikon Corporation introduced a new series of Coolpix compact cameras - as the successor of the Nikon Coolpix P-series.
Nikon Coolpix B500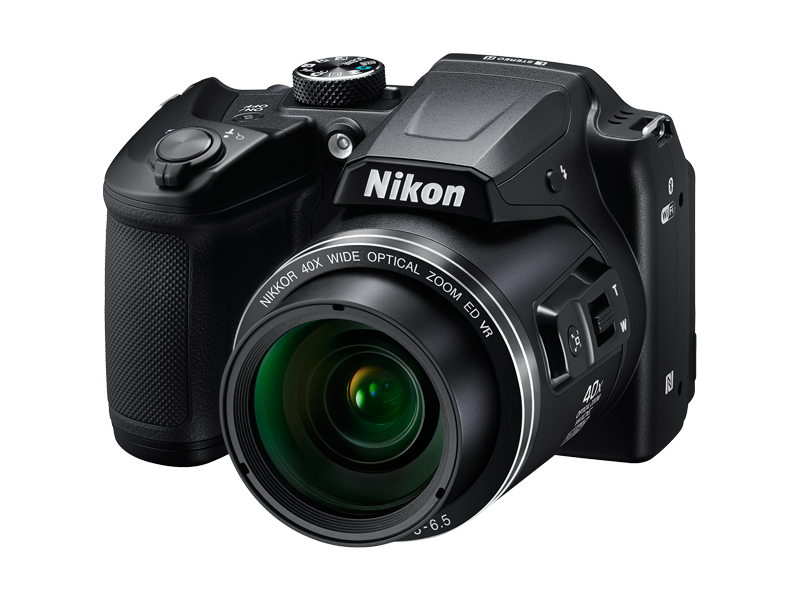 This is one of the very first cameras in the newly introduced B-series Coolpix cameras. It features a 16 Mp. backside-illumination CMOS sensor and a 40 x zoom lens with a gigantic range of 22.5 up to 900 mm!! (35 mm. equiv.) and the latest vibration reduction technology. Furthermore a TFT LCD tilting monitor and a new creative mode to combine presets and effects (tone, brightness and saturation) for up to 36 creative options. Connectivity to other devices is possible via Snapbridge.
Nikon Coolpix B700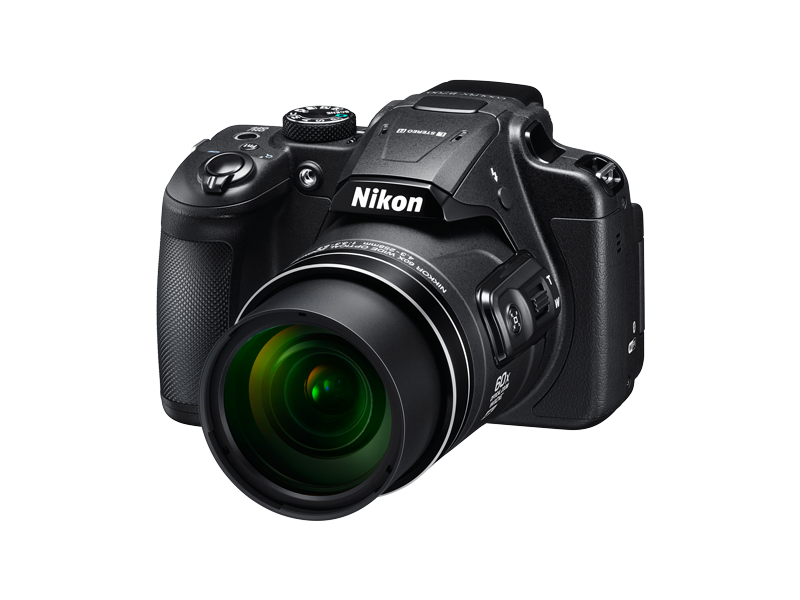 The B700 is at its introduction in February 2016 the most compact ultra-high-power 60 x optical zoom camera in its class (stated by Nikon Corporation in its press release). The camera has a 20.3 Mp. backside-illumination CMOS sensor (ISO 100-1600) and that incredible VR zoom lens with a range from wide-angle 24 mm. to an staggering 1.440 mm. tele (equiv. in 35 mm. format)! Digitally that range can be magnified 4 x up to an unbelievable 5.760 mm!!! It is possible to shoot full-HD movies, including super lapse. The vari-angle TFT LCD monitor offers 921k-dot. Snapbridge connectivity via Wi-fi and bluetooth. Images can be saved in RAW (NEF) files on SD memory cards.