Nikon literature
Since Nikon Corporation became a manufacturer of photographic equipment in 1948 many books have been written
about Nikon Corporation and its products. Nikon Corporation produced many manuals, product catalogues, sheets and
advertisement and public relations materials.
My Nikon friend Hans Braakhuis did an tremendous job in
researching and collecting over 1,500 books.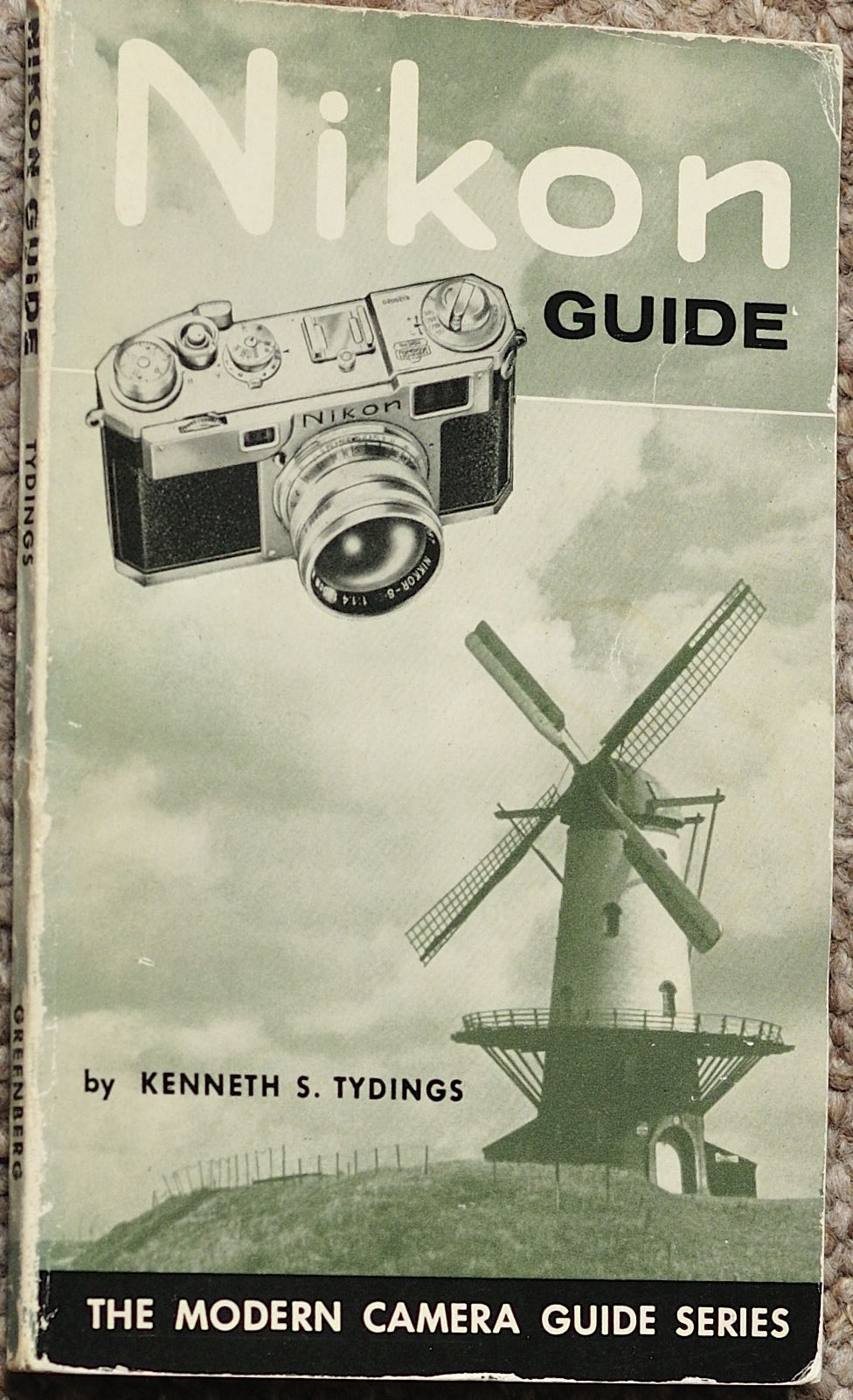 Dr. Kenneth S. Tydings published in 1956 the first known Nikon Guide.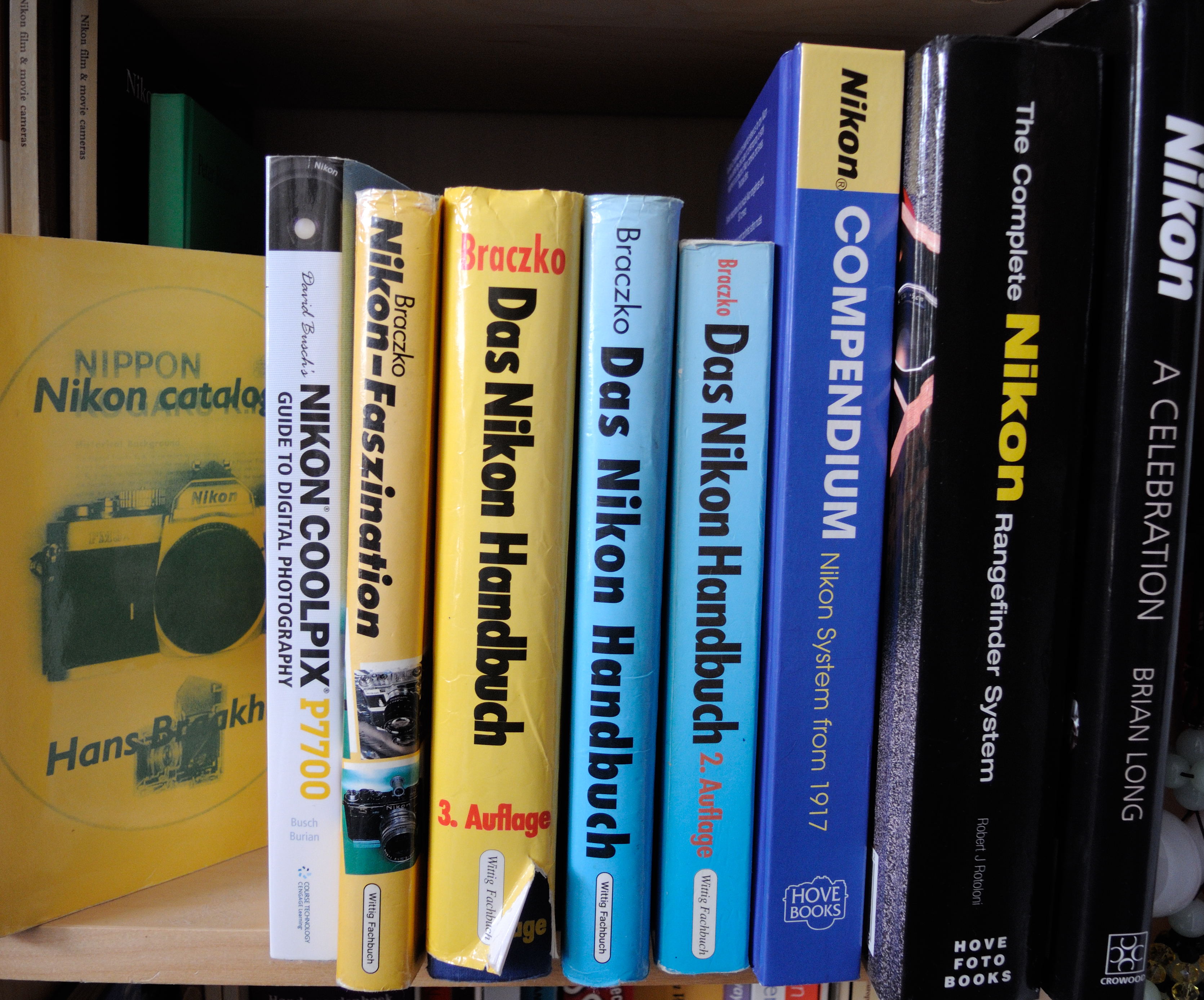 just a few other books about Nikon
Since the invention of the internet thousands of web sites are offering reviews, tests and technical information about Nikon gear.
Just enter what you are looking for in a search bar of any search engine and you'll find out what's available. It is impossible to list those sites here.