Everything else

a very rare adapter - for Nikon rangefinder cameras - to use a viewfinder and a flashlight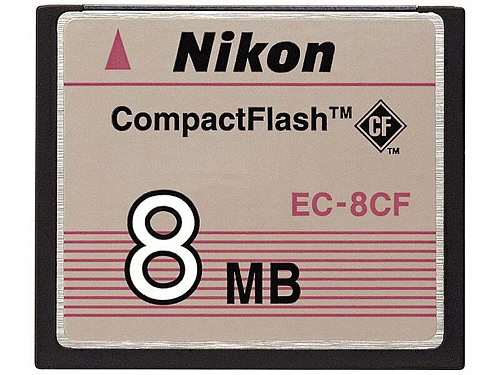 Nikon Corporation produced through the years several accessories and photographic aids that are difficult to put into a category. Not to speak about optical instruments with no relations to photography. As Nikon products are widely used all over the world many other manufacturers have made accessories (with or without Nikon's permission or knowledge) for Nikon cameras, lenses etc. It is impossible to list all these gear here as nobody knows what, and by whom, was made .
Nikon - nevertheless - made some photographic accessories like panorama heads, spirit levels, pistol grips, film cassette loaders, finder accessories, underwater housings, tripod adapters, lens converters, dummy camera bodies and lenses, cut-a-way camera bodies and lenses, spotting scope and field scope adapters, straps, flash brackets/cases/cords & couplers, AC-adapters, various covers & cables, CF-memory cards (see above) and even a (nowadays hard to find) CF-card adapter (see below)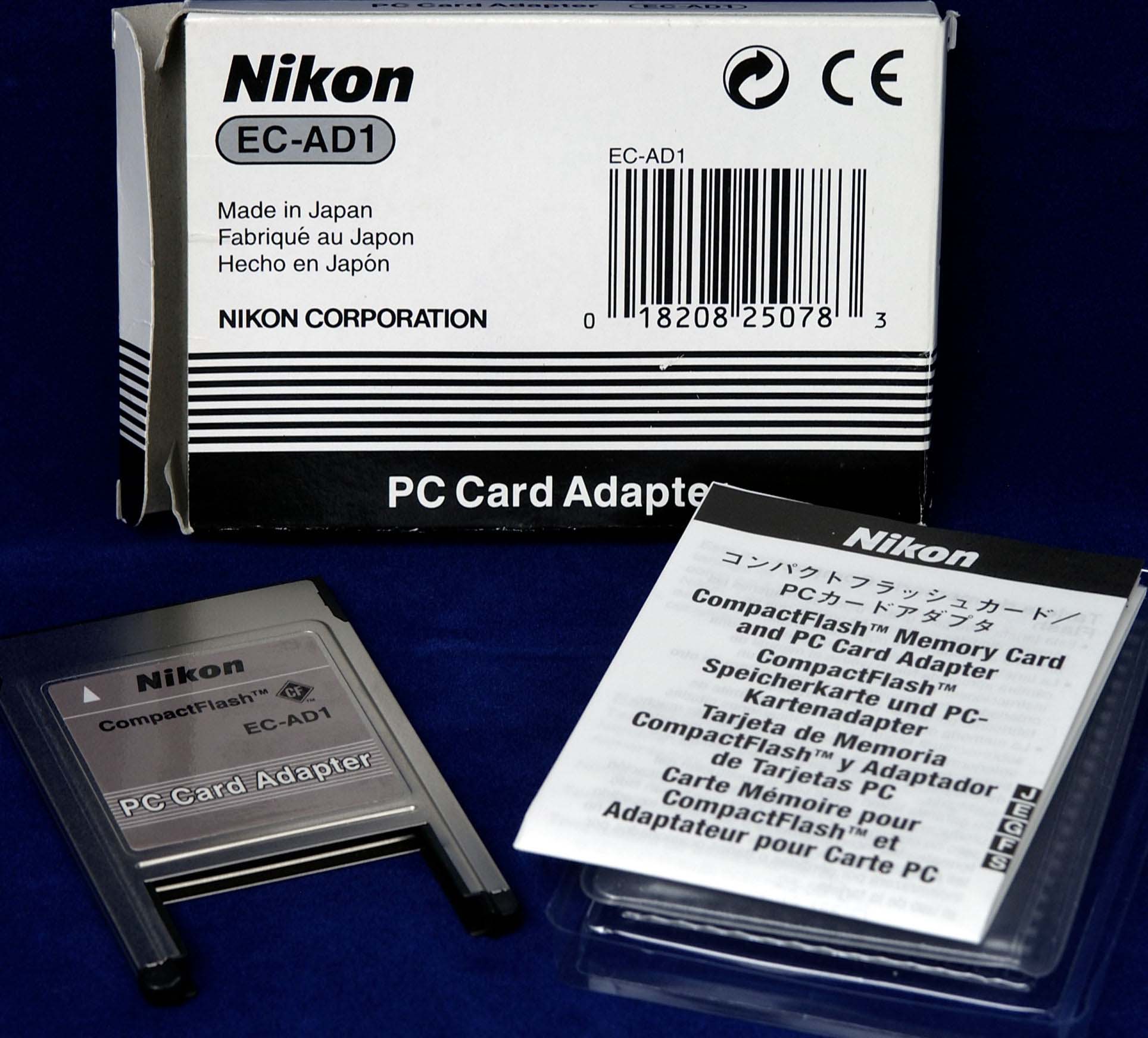 and many, many more!
A rare accessory Nikon introduced in the 1970's is a Nikon inversion viewer (see below).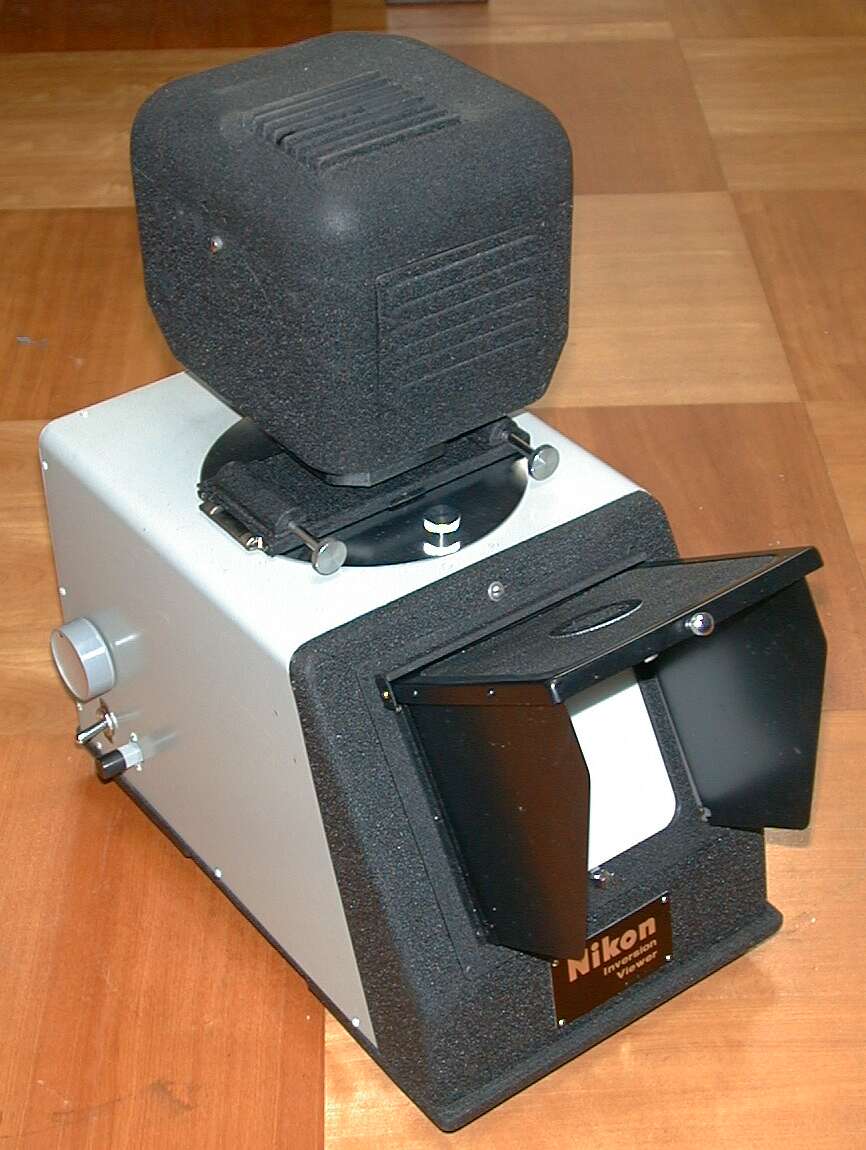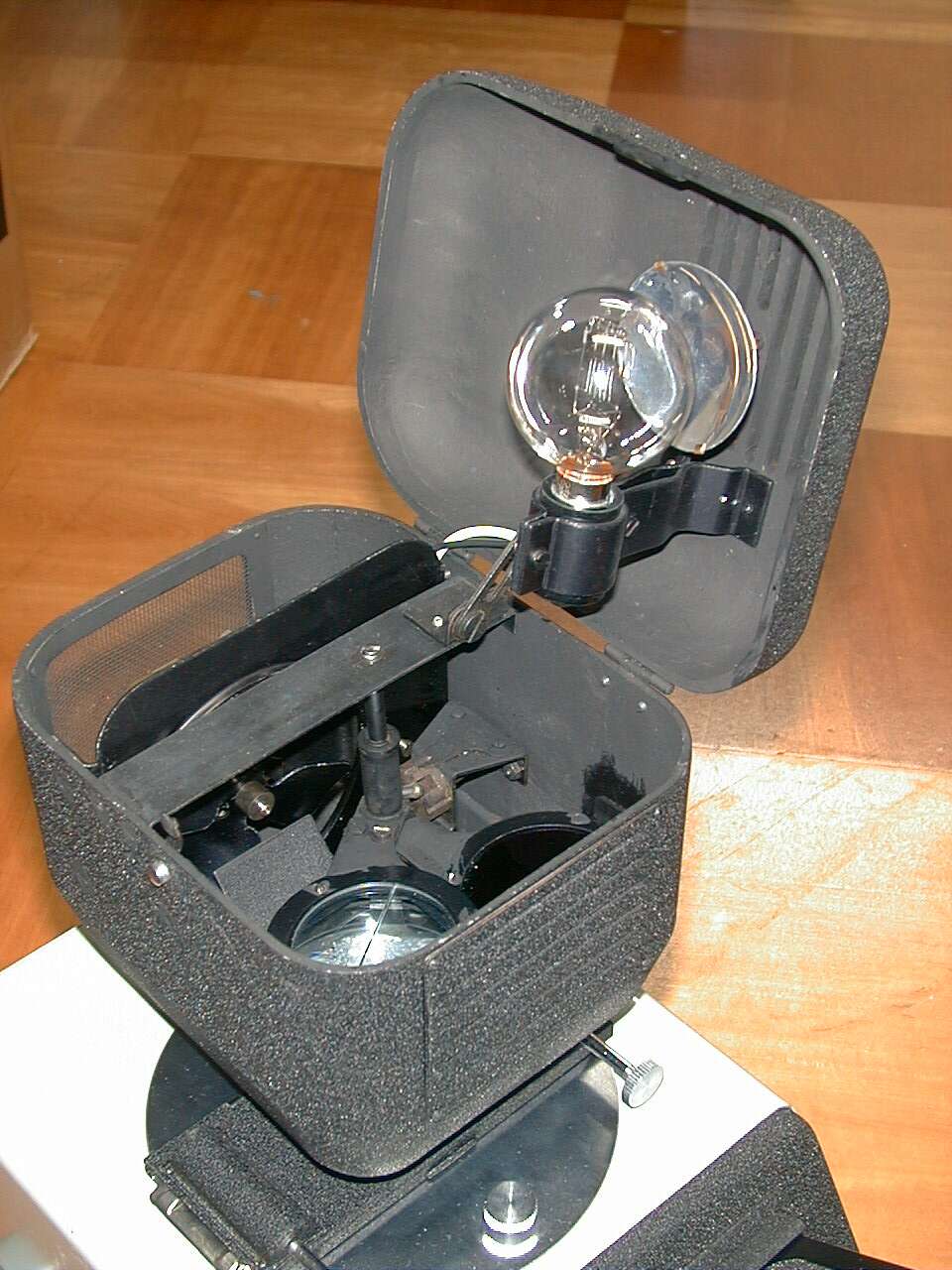 In the black 'box' on top a lamp is placed. In the viewfinder (which can be closed) film strips, which has to placed in a special holder, can be viewed. Probably only sold in Japan.
Ask your local dealer or Nikon representative in your country what accessories are available as not all accessories are or have been sold worldwide. In older product guides, manuals and/or price lists some unknown gear can be found.
In Tokyo Japan the JCII-Museum has a lot of prototypes and study models of various Nikon (and other brands) products.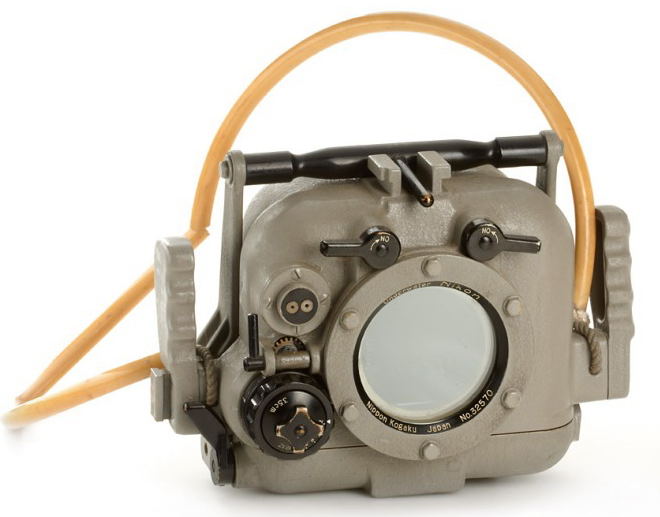 Of this underwater housing for Nikon rangefinder cameras only a mere handful are known worldwide!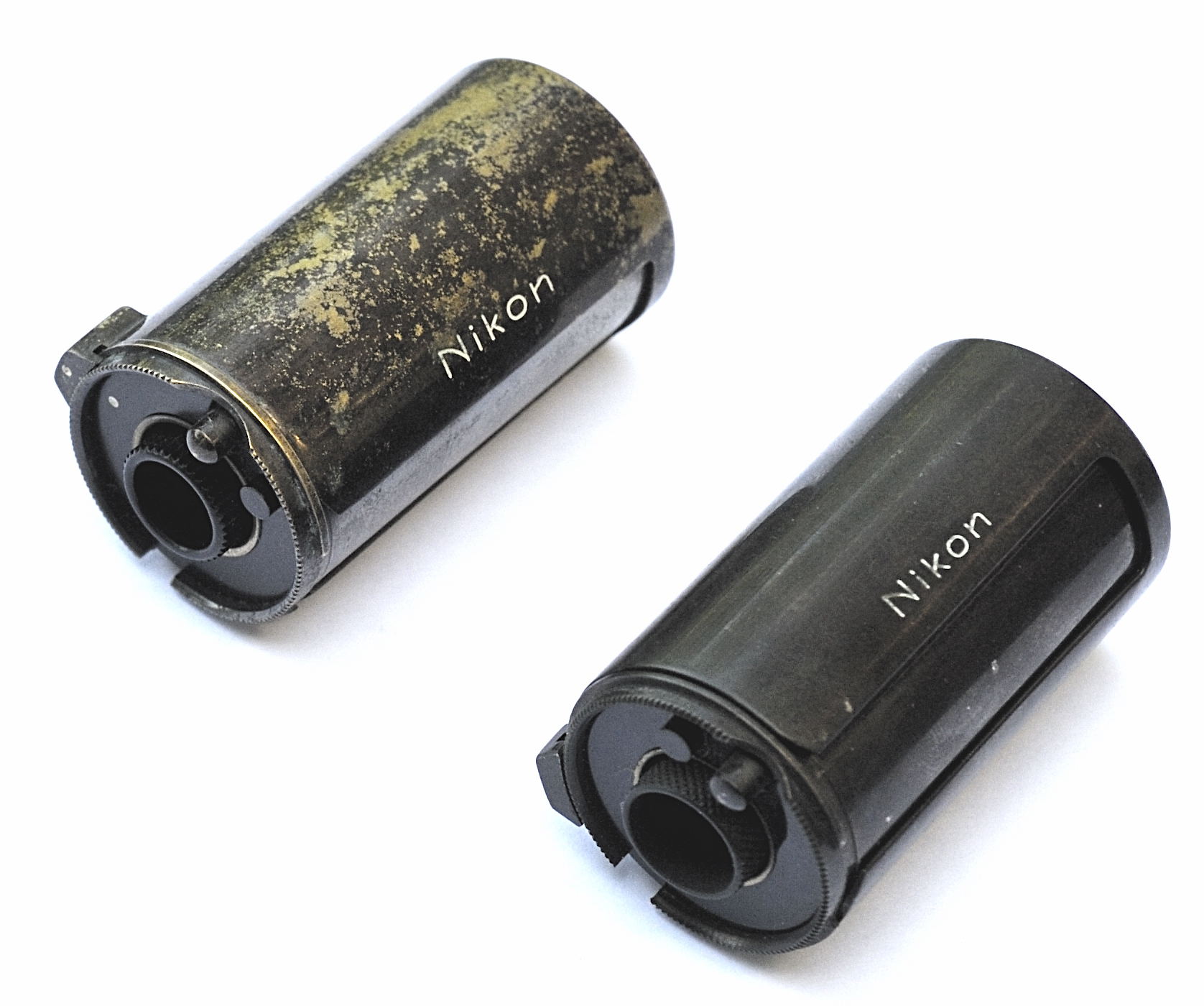 Nikon Corporation offered - in its early years as a camera manufacturer - re-loadable film cassettes for its rangefinder cameras.
If you think that something exists but you are not sure about it ask the author of this site