Nikon D40/X
In November 2006 Nikon introduced this little, but cute digital single lens reflex camera. It has the well-known 6 Mp. CCD-sensor, very well capable to deliver prints on A4 format. Main features of this amateur digi-SLR are the 2.5 frames-per-second shooting speed, 200-1600 ISO setting range and 1 fast flash sync of 1/500 sec. Very exceptional is the lack of an auto focus motor drive in the camera. This makes it impossible to use older auto focus lenses in auto focus mode. Only AF-S and AF-I lenses can be used. Some other lens manufacturers, like Sigma, announced a long list of lenses which can be operated with this camera. Nikon offered firmware upgrade for this camera. Modifications enabled with upgrade of A and B firmware from Ver. 1.10 to ver. 1.11: Shooting times were not always accurately recorded in image data for images captured in bursts of continuous shooting. This issue has been resolved.
In March 2007 Nikon introduced a sister of the Nikon D40, the Nikon D40X. Main difference of this camera is the 10.2 Mp sensor, its 3 fps speed, a lower ISO setting of 100 ISO, but a slower flash sync. of 1/200 sec. And this camera has no AF-lens drive, too. A pity for those having a lot of of older Nikkor lenses.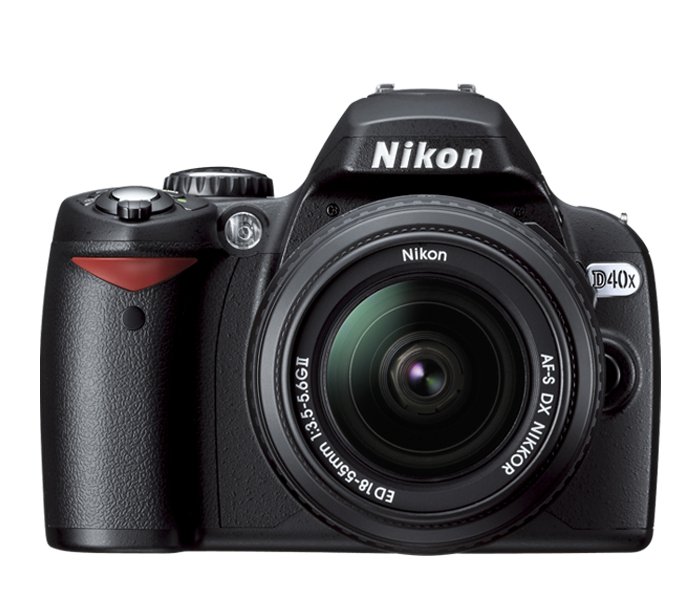 Technical specifications can be found in this matrix.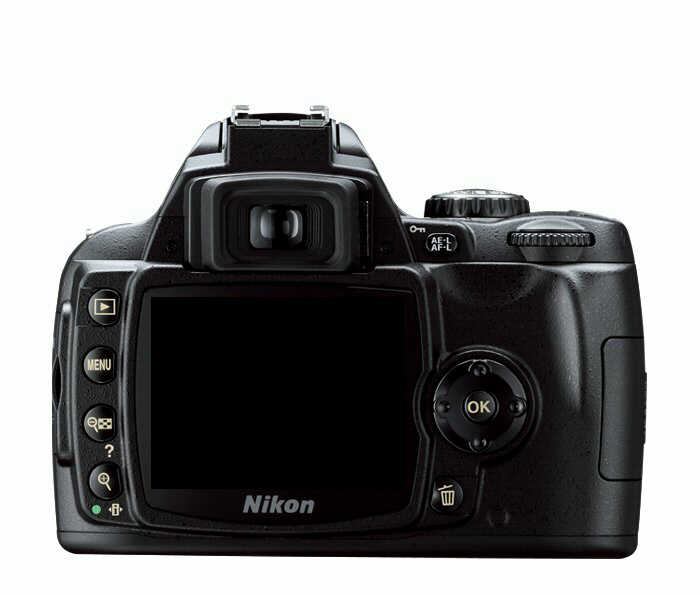 Serial numbers of these cameras are a bit enigmatic. The D40 has seen with #2xxxxxx and #3xxxxxx; the D40X with #2xxxxxx, #3xxxxxx and #6xxxxxx.