Nikon D700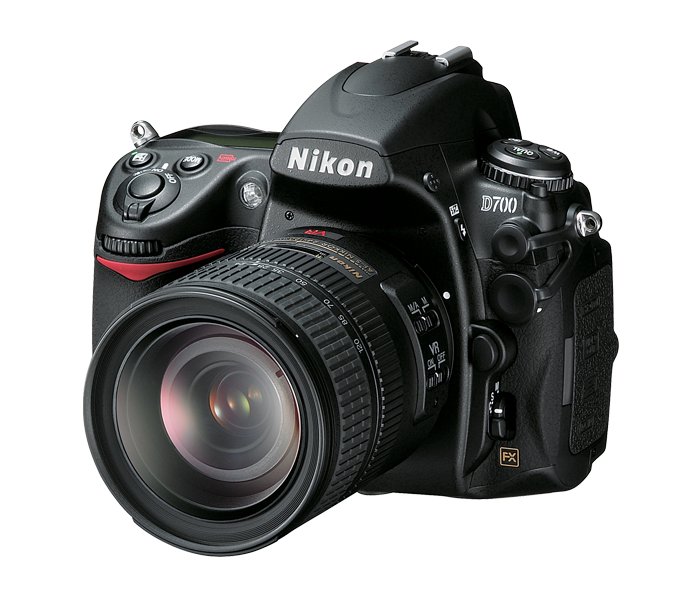 In June 2008 Nikon surprised the world of photography with its second full-frame (24 x 36 mm) digital reflex camera (No. 1 = Nikon D3). AS we know Nikon calls it ´FX´-format. Although nowadays hardly anybody uses a 35 mm. film manufacturers of photographic equipment, including Nikon, still use that 24x36mm.-film format as a point of reference for indicating the format of a digital sensor and focal lengths of lenses.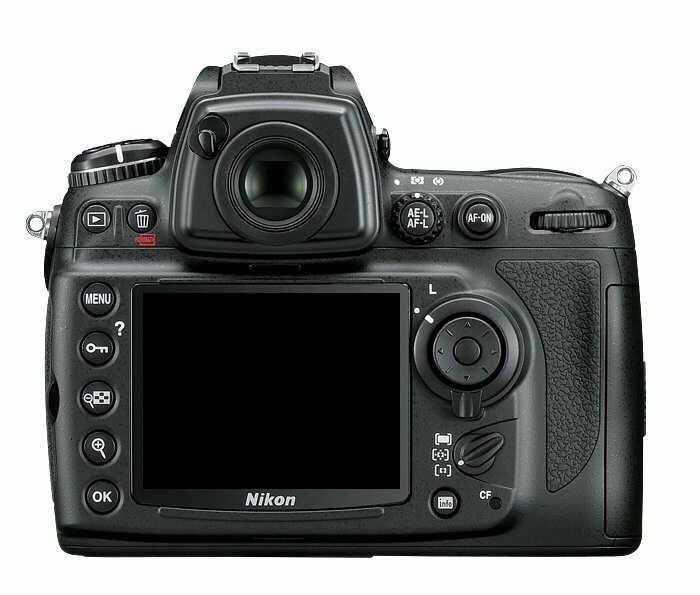 The look of the D-700 is similar to that of the D-200 and D-300. Also the lay-out and all buttons are placed on familiar spots. Of course the new CMOS sensor is the greatest novelty! The sensitivity of the sensor can be set from a low ISO 100 (Lo 1) to an astonishing ISO 25,600 (HI 2) making a flash almost obsolete. All older lenses are usable without the beloved or hated crop factor. If a DX-Nikkor is mounted the camera automatically selects the DX-format. Thus offering the advantage of the DX-format (e.g. when used with tele-lenses). Like the D-300 this camera has active D-Lighting, Live View feature and a 3 inch 920,000-dot LCD screen, sensor cleaning system and built-in flash with commander function. It can be connected to the same (optional) battery pack (MB-D10) as used for the D300 and the optional WT-4/4A wireless transmitter. HDMI output is supported as well.
Nikon has probably listened to the users of older Nikon digital reflex cameras, as nearly all batteries, battery packs, chargers and AC-adapters of the D-200 and D-300 can be used on this camera. Does that mean that digging into a jungle of different adapters and connectors is over and done? Let´s hope!
More technical specifications can be found in the matrix in this chapter.
Note: Nikon issued a firmware (1.02) upgrade for this camera early January 2010. Ask your dealer for more details.